May possibly is Mental Overall health Awareness Month and there is no healthier way to deal with the complexities and challenges of mental illness than by means of art, no matter if it really is painting, poetry, prose or overall performance art.
In recognition of that energy, Fountain Home Gallery—a non-profit gallery supported by Fountain Home, an organization functioning for the previous 75 years to strengthen well being, boost chance, and finish social and financial isolation for folks impacted by mental illness—will present "IELL!", a new multi – a sensory exhibition that will illuminate the experiences of artists and members of Fountain Home.
Suggested: The very best outside art in NYC this summer season
Partly funded by the Sozosei Foundation, the immersive outside installation consists of original paintings, initially-particular person recitations of poetry and prose, video overall performance, written testimonies and extra. The artworks had been initially exhibited at Herald Square Plaza from May possibly 18 to May possibly 22, in the course of which they had been projected onto the walls and ceilings of seven rooftop modules (created to replicate tiny homes), with recordings of members' voices and private accounts played in the entire portion. any structure.
"As participants move by means of them, they encounter an immersive narrative about the thoughts, feelings and experiences of Fountain Home members." Every single module of the piece is topical and illustrates themes such as trauma, stigma, incarceration, psychosis, identity, addiction, suicide, medication, hospitalization, hope, dreams, recovery and freedom," Fountain Home stated in a statement. "The final module highlights neighborhood recovery alternatives and is staffed by a educated peer specialist who is readily available to answer concerns and give guests with sources."
"The objective of this multimedia maze is to evaluate it to a terrifying journey by means of a hostile and blunt mental well being program," the statement continued. "SHOUT! demonstrates the strength and perseverance of Fountain Home members and celebrates all that this neighborhood can accomplish."
"SHOUT!" the installation will be moved to Governors Island this summer season, exactly where Fountain Home will be the organization-in-residence. Verify out some of the artwork shown beneath:
Fountain Home Gallery | A function of art in IELL! exhibit from the Fountain Home Gallery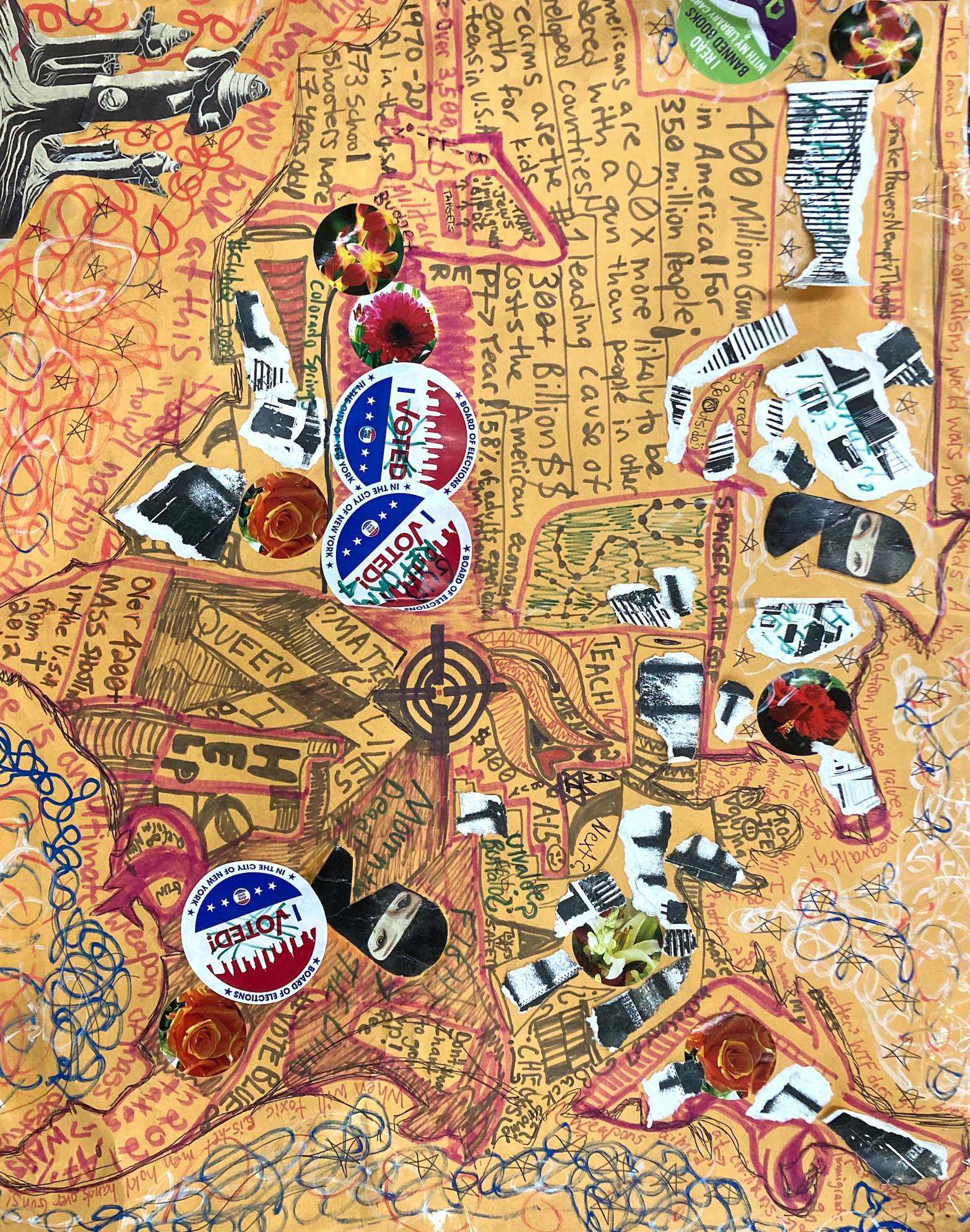 Fountain Home Gallery | A function of art in IELL! exhibit from the Fountain Home Gallery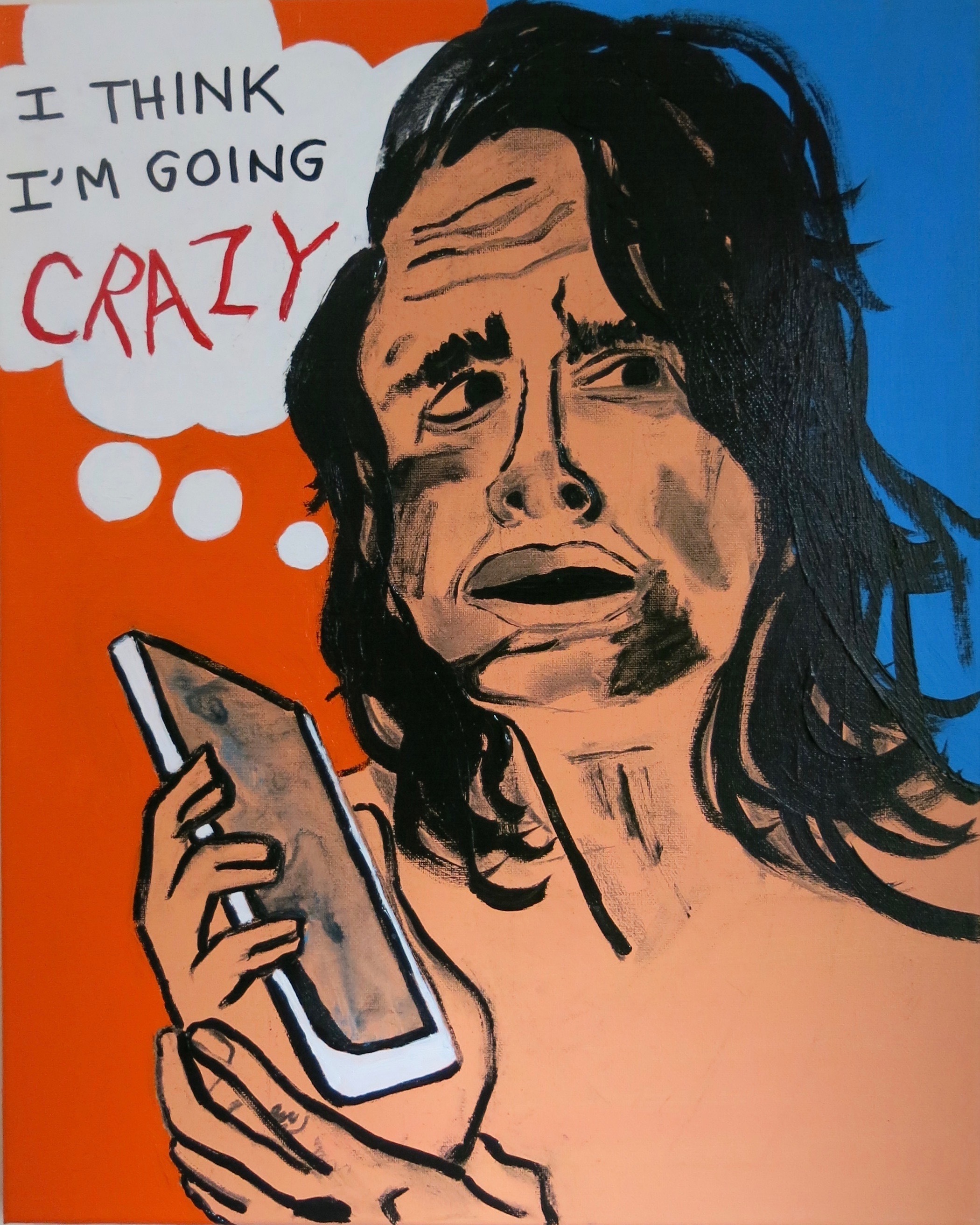 Fountain Home Gallery | A function of art in IELL! exhibit from the Fountain Home Gallery